The New Zealand Wound Care Society Inc is run by dedicated volunteers across the country who offer their time and expertise free of charge.
The Society pays an Administrator who works, on average 27 hours a week, and also an Education Coordinator, 8 hours per week.
President - Rebecca Aburn
Nurse Practitioner - Vascular
Employer: Southern DHB
Professional Qualifications: Master of Nursing - Clinical

Rebecca has a 25 year history of clinical experience in neurosciences, intensive care, vascular, diabetic foot, wound care, clinical education and district nursing. She completed her Masters of Nursing in 2006 and has a great passion for nursing practice development. As past Treasurer, Vice President and now President for the New Zealand Wound Care Society, Rebecca is involved at a national and international level in practice and guideline developments.
In 2010 Rebecca completed an advanced post graduate certificate in clinical nursing. In 2017 she completed her Nurse Practitioner training and works as the Nurse Practitioner for vascular. Rebecca has presented at both national and international conferences. Her areas of professional interest are innovation to improve a patient's journey, lymphoedema, pyoderma gangrenosum, surgical site infection prevention and care of the complex vascular patient.
Vice President - Sasha Drennan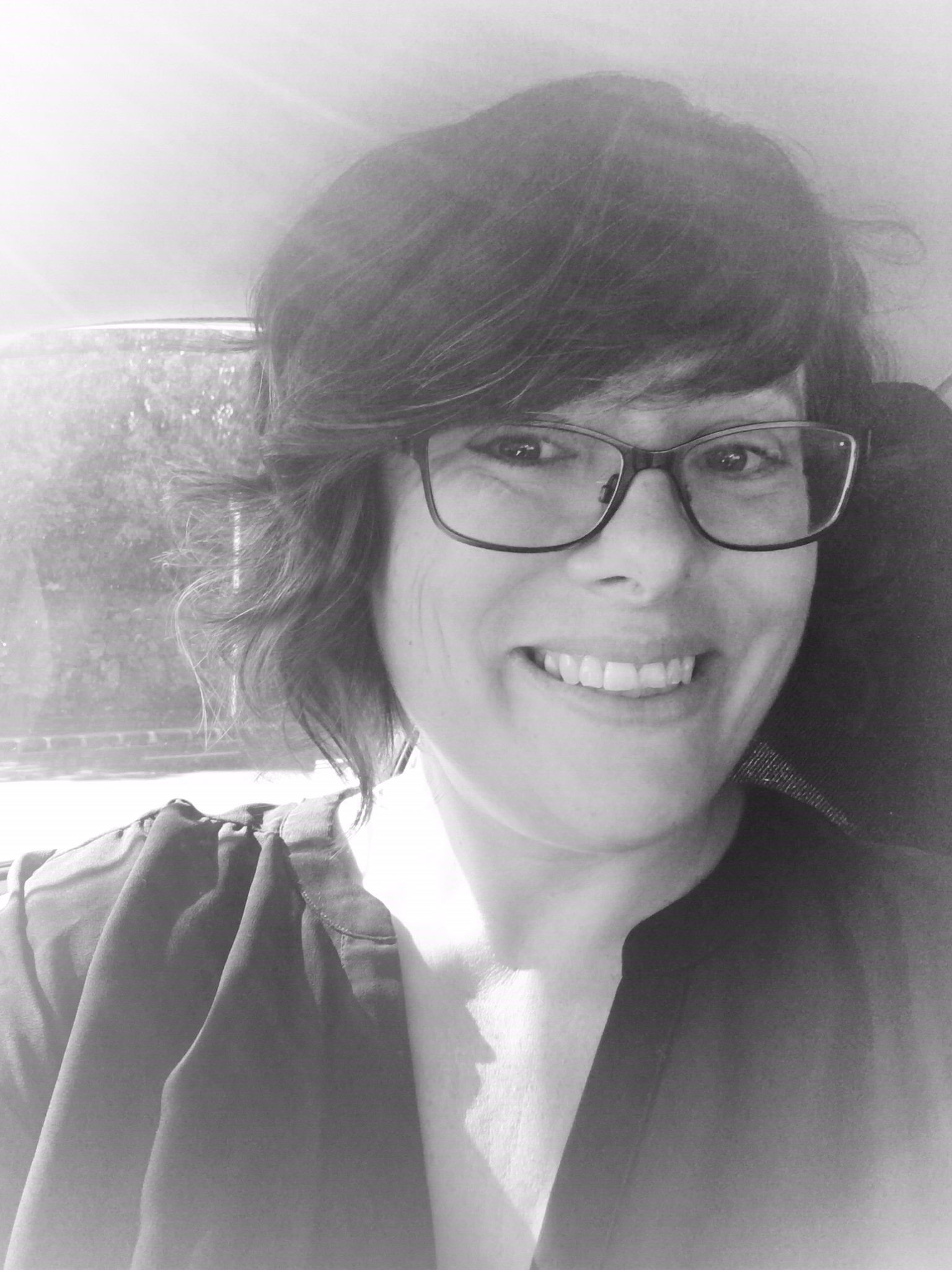 Professional Qualifications: Post graduate diploma nursing science
Employer: Nurse Educator Primary Health Care
Sasha has 20 + years clinical experience in both the UK and NZ in several areas of nursing including perioperative care, plastics, general, breast and ENT surgery, district nursing and clinical education.
She is presently completing her masters in digital health and has a passion for nursing development that encourages best patient care and is vocal in her belief of how digital education and innovation can create care equity.
Having gained post graduate qualifications in nurse education, perioperative care and palliation in the UK and emigrating to NZ in 2010, she has continued her post-graduate journey to ensure evidence based care.
Treasurer - Emil Schmidt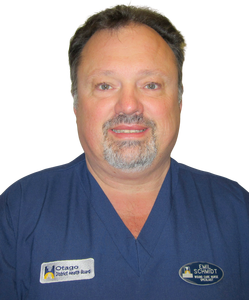 Employer: Southern DHB
Professional Qualifications: WCNS, MNZCA, BN Hon, PG cert. wound care
Emil Schmidt has been working as the Wound Care Specialist for the Southern DHB for the last ten years. He is running nurse led clinics in the city and rural hospital throughout the Otago region. He loves teaching either at the bedside, clinics or more formal settings. He was the lead investigator for several national and international research projects in wound care. He has published several articles in nursing and medical journals and has presented at national and international conferences. Emil is a longstanding committee member of the NZWCS where he held the Treasurer portfolio from 2008 – 2013 and was elected as president of the Society in 2013.
National Education Coordinator - Sue Lee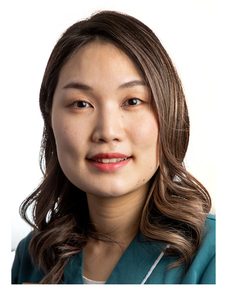 Employer: Dunedin Public Hospital
Professional Qualifications: Bachelor of Nursing, Postgraduate Dip Clinical Research
Sue graduated with a Bachelor of Nursing degree in 2009 and studied a Postgraduate Diploma in Clinical Research.
She has worked in medical and surgical wards gaining her experience in neuroscience (neurosurgery & neurology), max-fax, ophthalmology, ENT, general medicine, and HDU (High Dependency Unit) in the Dunedin Public hospital. In 2015, Sue started on her journey of wound care as a wound care nurse at SDHB, a vascular clinical research nurse coordinator for the university of Otago, and a committee member of Southern Wound Healing Group. In 2022, Sue took on the part-time role as the National Education Coordinator for the NZ Wound Care Society.